Transfer
Citycar Rent a Car offers you a transfer to or from the airport, as well as to any hotel and any city. All you have to do is to contact us and we will provide you with a vehicle that will take you comfortably and safely to the given destination. Citycar performs the transfer of passengers to all major cities in Serbia, such as Novi Sad, Subotica, Niš, but also to major tourist resorts - Ski Centre Kopaonik, Jahorina, and so on. For this type of transport, vans and passenger cars are also available. More information at citycar.rentacar@yahoo.com.
We also provide additional service such as - transfer to the airports in neighbouring countries. In situations where it is easier, faster and cheaper to travel from the nearby cities than fromBelgrade, Citycar is there for you to make you trip easier and more pleasantin every sense. Depending on the take off time, you can order a ride to the airport in Budapest or Timisoara. For more information and reservations check our Facebook page.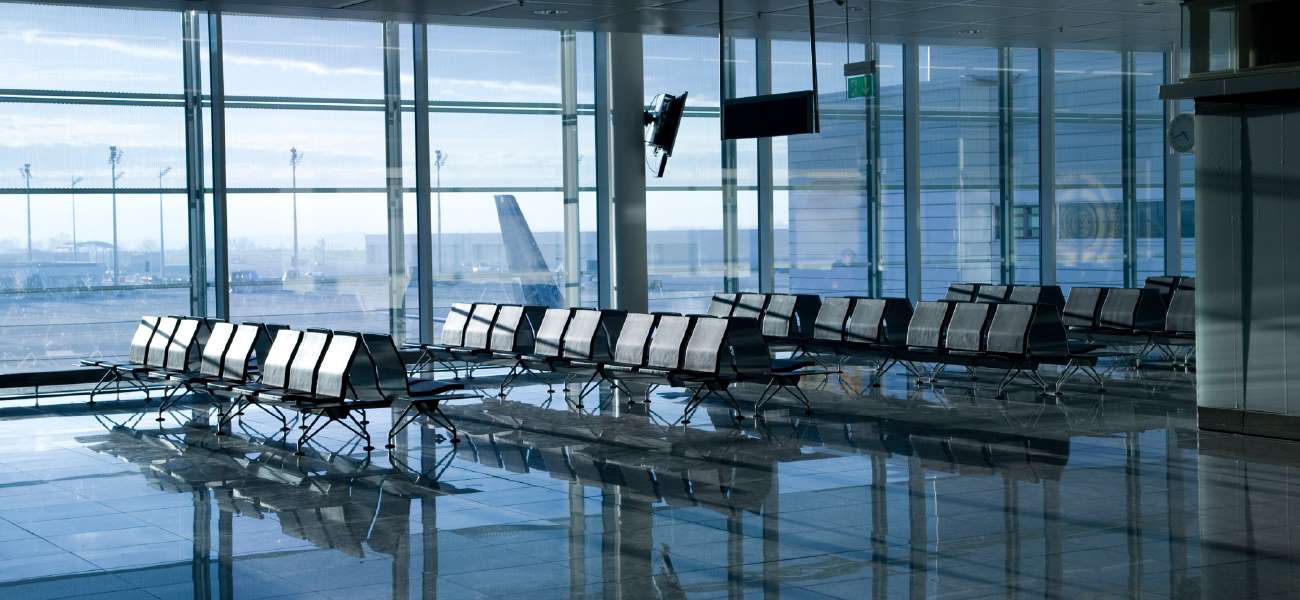 Transfer from or to the Airport
If you arrive to Belgrade by plane, our service is the most comfortable way to get to your final destination, hotel or other accommodation. Citycar Rent a Car will have a car waiting at the airport, so you may arrive at the desired destination in the most comfortable way. The most problematic part of the trip perhaps is to get to the hotel in the best possible way. Why would you risk your comfort and good mood with taxi drivers, when you can use our service and preserve comfort and have a pleasant journey?
In return, we can provide you with a vehicle that can wait for you at your hotel, at any time, and provide a comfortable and safe drive to the airport, while the rest is our concern.
Contact us for any questions and further information.
Welcome!
Transfer from or to the Hotel
We offer you a safe and comfortable transportation to your hotel, from any location. It does not matter whether you come from the airport, train or bus station, our cars will be there for you. Come to your hotel safely and comfortably. It does not matter whether your hotel is located in a city centre of Belgrade, or in any other city in Serbia, our vehicles are always available for you.
Please contact us if you have any questions.
Book now and see for yourself! We look forward to cooperating with you and we are expecting you! Become one of the satisfied customers of the Citycar Rent a Car!
We care about your opinion. If you have any compliments, comments or advice, share your impression with us, and we will do everything to improve or maintain the highest level of quality, which we immensely value. Thank you for using the Citycar Rent a Car!